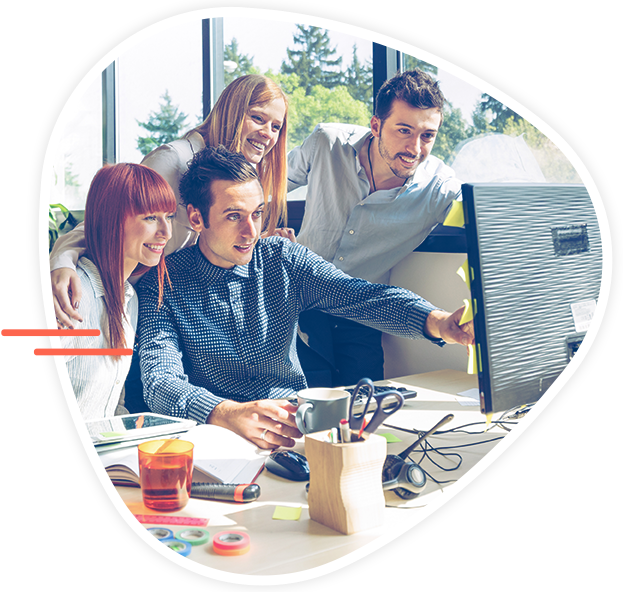 About Us
Our History
We are a data-driven marketing agency committed to providing results directly to your sales funnel. Using the latest technology, we've become experts at nano-targeting our digital marketing efforts to deliver results to our clients that are unsurpassed and unparalleled. Social Media is now one of the most powerful marketing tools with the ability to communicate with a specific target audience in real-time. The challenge some "do it yourself" companies run into is the ability to develop and maintain these channels.
We Started in 2012 in the Egyptian Market as City Map, providing Ad Spaces to clients in 6th of October City, and then distributing the Maps Locally. Ever since we continue to serve the Egyptian market with Optimal Digital Marketing solutions that bring them results.




Services
Digital Marketing Services
No Size Fits All, Our fully customized services depending on your Marketing Objectives and goles cho
Partner Company
NEW VISION IT
WEB SERVICES
We offer Ecommerce web development and custom solutions.. That transform your ideas into digital form, Our products are custom designed to best fit your business needs.
MOBILE APP
We articulate the right mobile strategy in order for you to sell products and services.. Raise productivity and increase awareness of your brand,Standard, Hybrid or Proprietary.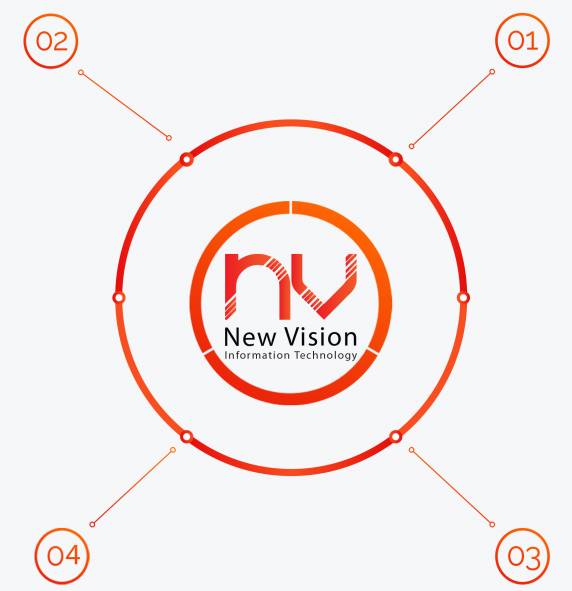 UI / UX
Design of the application improves the user experience and customer.. Satisfaction that ultimately helps increase the number of users of the specific application.
HOSTING
We run CentOS 6.4 Enterprise Linux x86 or Windows Server 2008 R2. The connection speed on our servers is 100 mbps (megabits per second). We also have instant weekly backups of your content.
Our Works
Our Recent Launched Projects Available into Market
Advisors
Meet Our Award Winning Team